MEET A FEW MEMBERS OF THE TEAM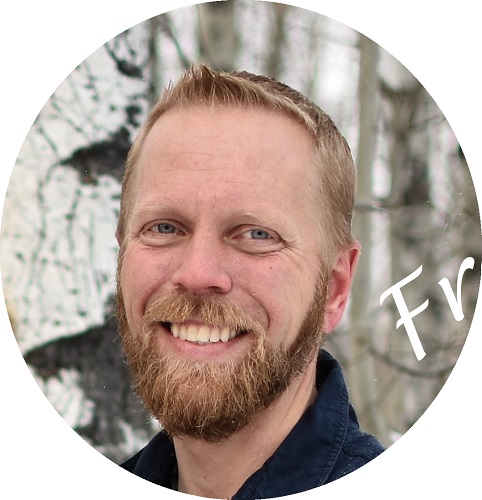 DAN WEBSTER/ CEO & SENIOR PROJECT MANAGER
Dan is a Professional Agrologist and a Registered Professional Biologist with fifteen years experience in the oil and gas environmental consulting industry.  Dan's experience includes a cradle to grave suite of skills from initial project planning and applications, through construction and drilling to remediation and final reclamation.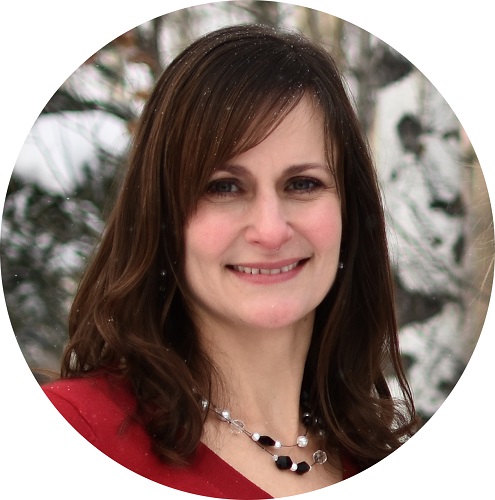 JOANNA WEBSTER / CFO & ADMINISTRATION
Joanna Webster is an Intermediate Professional and Professional Agrologist with the BCIA with ten years of technical and project experience in a variety of environmental projects in the upstream oil and gas industry.  Project experience includes drilling waste management, data collection and interpretation, sewage effluent treatment and disposal, soils and vegetation assessments.  Field experience includes drilling waste sampling, treatment and disposal, vegetation assessments, Schedule A pre-site assessments and Phase I site assessments.  Joanna is currently studying ecological restoration and is taking the Ecological Restoration Management Certificate through the University of Victoria to supplement and grow on her existing botany skill sets.
Joanna manages the accounting department for Eco-Web as well as many aspects of business ownership including business management and planning, insurance and inventory control and office management.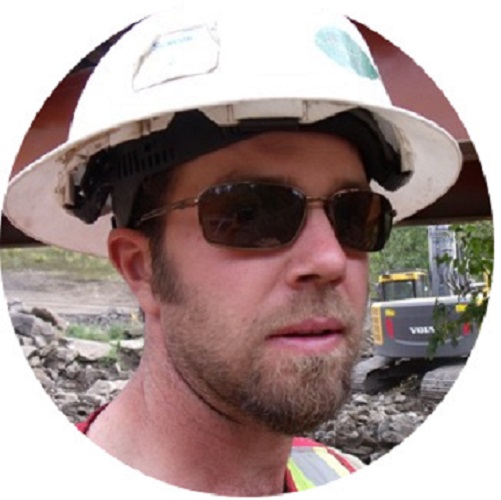 LANDON WILSON/ OPERATIONS MANAGER
Landon is a Registered Biology Technologist with over twenty-one years experience.  Landon's background is in research biology, including fish inventory and fish habitat assessments, wildlife capture and census (large ungulates and small mammals) and environmental assessments.  Landon has been involved in numerous large scale industrial projects from initial project planning and applications, through construction monitoring, and completions.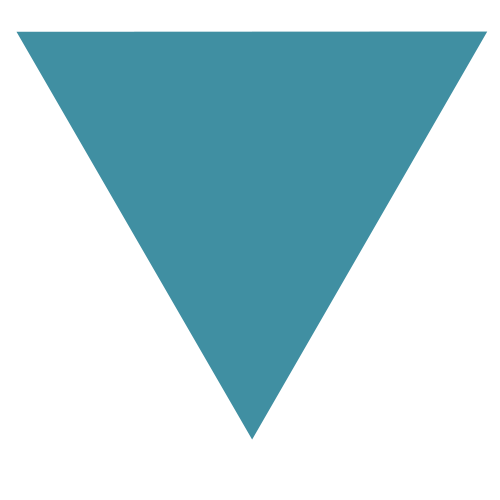 MICHELLE GREENWOOD / INTERMEDIATE PROFESSIONAL
Michelle Greenwood is a highly motivated and dedicated undergraduate holding a Bachelor of Science degree in Earth and Environmental Sciences. She is a member in good standing with the British Columbia Institute of Agrologists, as a Professional Agrologist within the Peace River branch. She has more than five years of experience working in the environmental field, specializing in surface water and groundwater monitoring. Michelle graduated university from UBC Okanagan and began working for a municipality, as a Watershed Technician in her hometown of Dawson Creek. She later moved to Fort St. John and began environmental consulting, where she has had the opportunity to be involved in a multitude of project types including upstream and downstream oil and gas projects, climate and snow monitoring programs, clean energy projects, and construction site monitoring.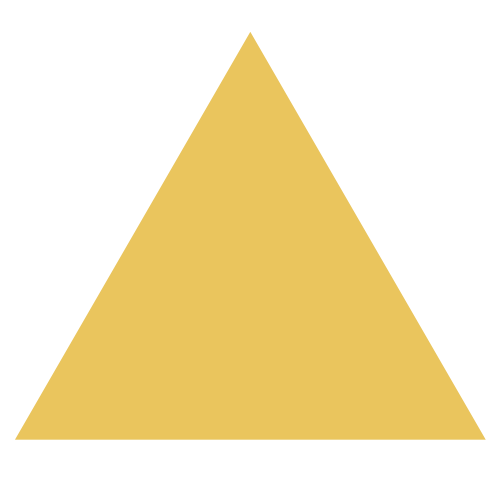 LEE WADDELL  / MAPPING & HSE SUPERVISOR
Lee is the Mapping Department Supervisor with 20+ years' experience in GIS technology planning and designing seismic projects. Lee is proficient with modeling techniques, including habitat modeling, land scenario modeling, and statistical analysis, and feel equally comfortable compiling data. Lee also manages the majority of Eco-Web's safety department as the HS&E Safety Administrator.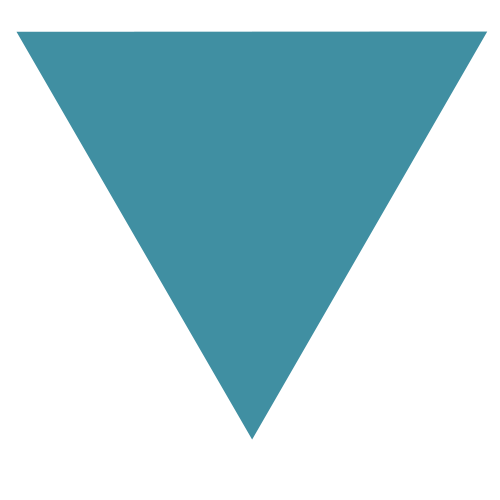 BURKE MCKONE / PROJECT
MANAGER
Burke is a Registered Professional Biologist with over 12 years of experience working on construction and development projects in Northern BC. Burke has been a QEP for a Site C Clearing project, and an experienced technician for many other projects in the Peace Region.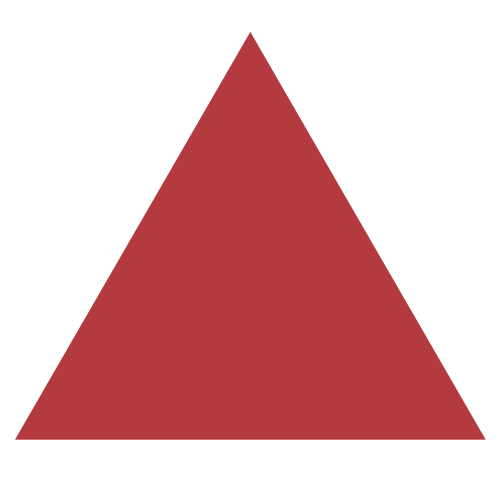 STEVE HOLTMANN / SENIOR TECHNOLOGIST
Steve is a senior technologist with twelve years' experience and a wide array of skills in many facets of the environmental field. Within the oil and gas environmental field Steve has expanded his skills to waste management, emergency spill response and reclamation, geotechnical slope stability work, contaminated sites and aquatics work.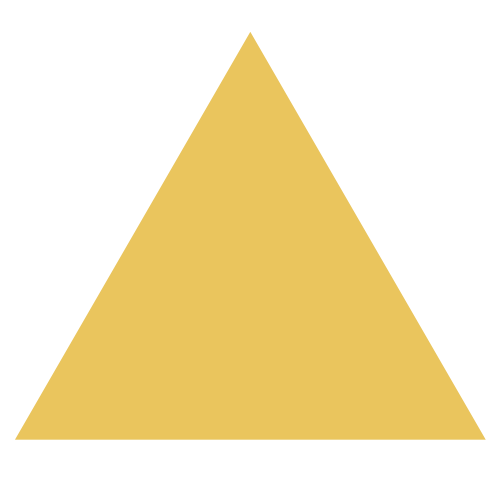 JAMES MILNE/ ENVIRONMENTAL TECHNOLOGIST
James is an Environmental Technologist with over 10 years of experience working on construction and development projects throughout BC. James has been a QEP for a Site C Clearing project, and an experienced technician for many other projects in the Peace Region.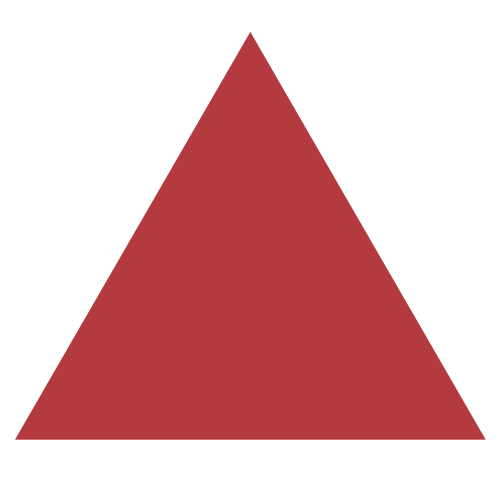 CHRIS COXSON / FIELD TECHNICIAN
Chris Coxson is an Articling Agrologist with three years of experience in soil, water and natural resource management. As a field technician and environmental professional in Fort St. John, he completed assessments of soil, water, vegetation and wildlife across the Peace region and parts of northern Alberta.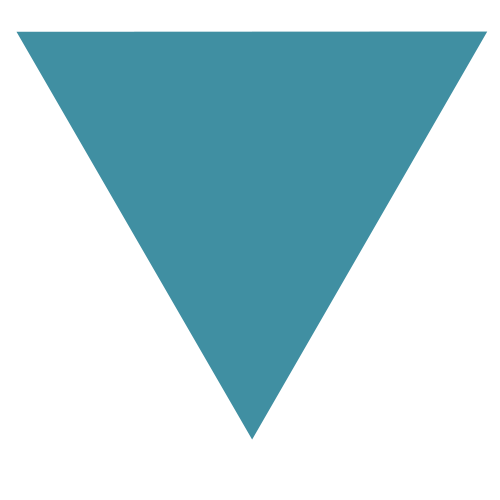 DAN DALEY  / PROJECT MANAGER
Dan started his career in environmental consulting in April 2018 at Eco-Web Ecological consulting. Dan has experience in wildlife sweeps and wildlife monitoring, including nest and bird sweeps, amphibian sweeps, acoustic monitoring on bat hibernacula, and detecting animal sign such as scrapes, wallows, licks, dens, etc. on ground-truthing surveys.
We work closely in collaboration with you to understand your needs and provide a tailored solution