MEET A FEW MEMBERS OF THE TEAM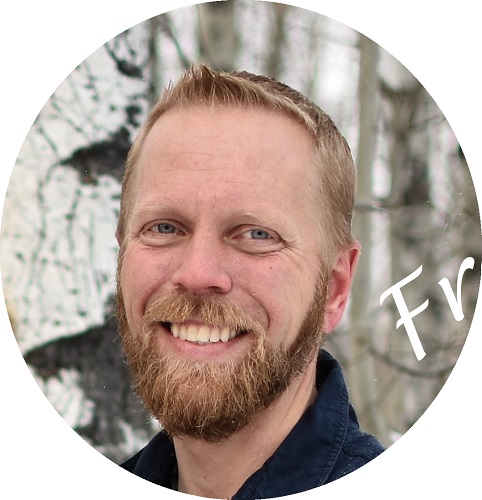 DAN WEBSTER/ CEO & SENIOR PROJECT MANAGER
Dan is a Professional Agrologist and a Registered Professional Biologist with fifteen years experience in the oil and gas environmental consulting industry.  Dan's experience includes a cradle to grave suite of skills from initial project planning and applications, through construction and drilling to remediation and final reclamation.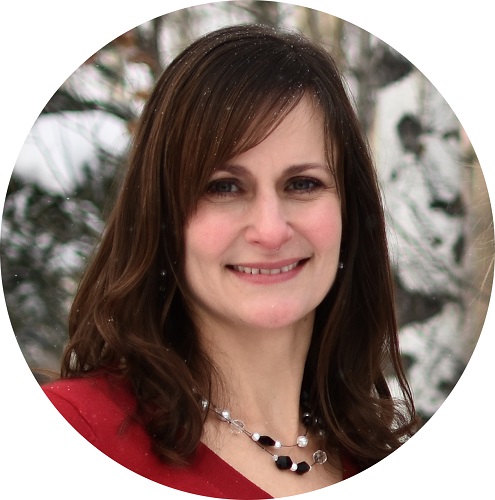 JOANNA WEBSTER / CFO & ADMINISTRATION
Joanna is a Professional Agrologist with nine years of oil and gas environmental experience.  Joanna's experience is in the area of wildlife and vegetation assessment, soil surveys and waste management, including government liaising.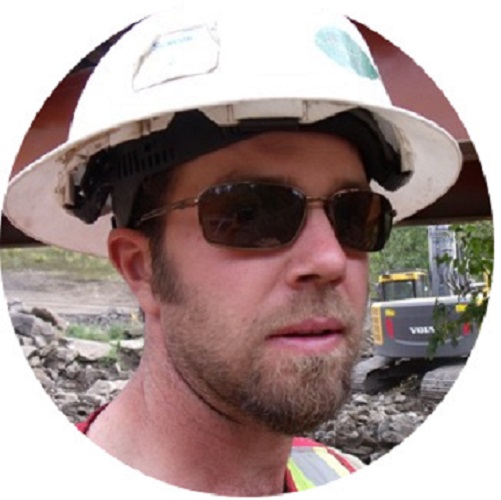 LANDON WILSON/ OPERATIONS MANAGER
Landon is a Registered Biological Technician with 14 years experience.  Landon's background is in research biology, including fish assessments, wildlife capture and census (large ungulates and small mammals) and environmental assessment.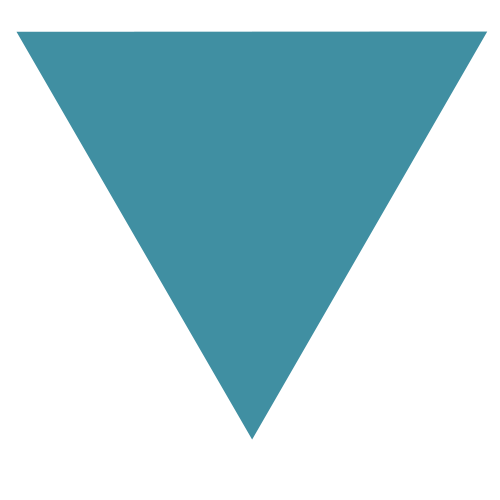 KIM WARNER/ WILDLIFE SERVICES MANAGER
Kim is a biologist with 12 years' experience and direct wildlife management experience on many major spills in western Canada. She has demonstrated strengths in environmental monitoring for construction projects, environmental assessment and research, wildlife management, project management and leadership.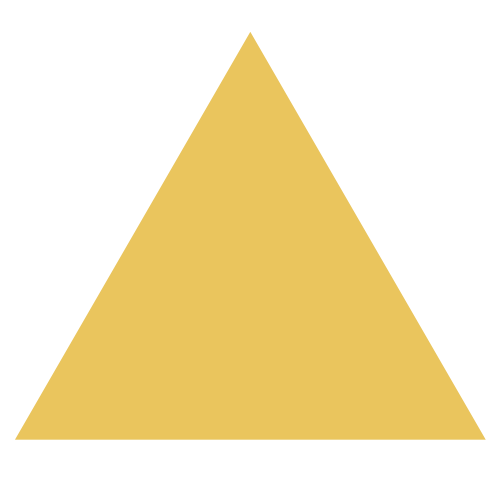 LEE WADDELL / MAPPING & HSE SUPERVISOR
Lee is the Mapping Department Supervisor with 13 years' experience in GIS technology planning and designing seismic projects. Lee is proficient with modeling techniques, including habitat modeling, land scenario modeling, and statistical analysis, and feel equally comfortable compiling data. Lee also manages the majority of Eco-Web's safety department as the HS&E Safety Administrator.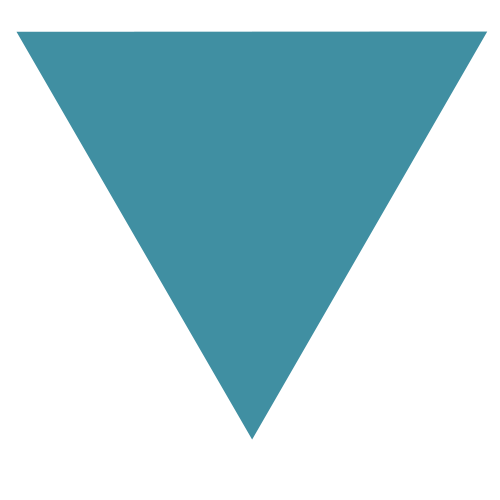 JODI FLEMING  / PROJECT MANAGER
Jodi Fleming is a Biologist at Eco‐Web in the ecological division under Landon Wilson and is responsible for wildlife mitigation planning, fish and fish habitat assessments, environmental monitoring, spill response and land reclamation.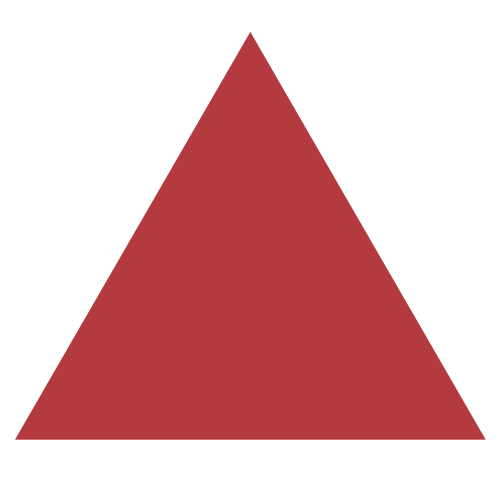 STEVE HOLTMANN / SENIOR TECHNOLOGIST
Steve is a senior technologist with twelve years' experience and a wide array of skills in many facets of the environmental field. Within the oil and gas environmental field Steve has expanded his skills to waste management, emergency spill response and reclamation, geotechnical slope stability work, contaminated sites and aquatics work.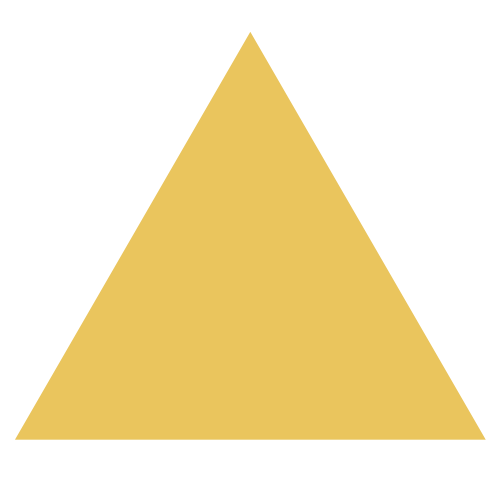 VALERIE SCHMIDT / FIELD TECHNICIAN
Valerie Schmidt is currently a Junior Biologist with 1.5 years experience in the oil and gas environmental sector and 6 years of experience in forestry practices. Since joining Eco-Web she has been involved in a variety of projects, completing wildlife surveys, soil, riparian and wetland assessments,fisheries salvage and sampling, limnological assessment, and environmental and water quality/ turbidity monitoring.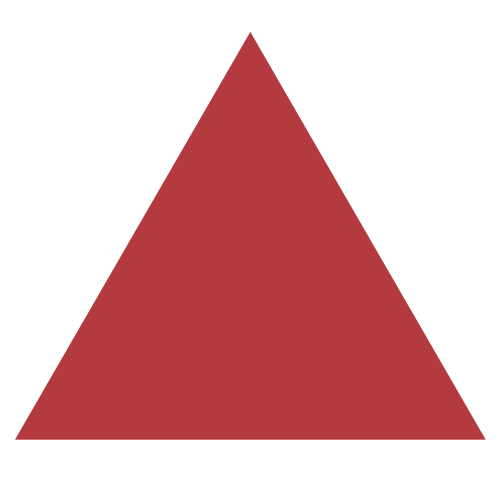 CHRIS COXSON / FIELD TECHNICIAN
Chris Coxson is an Articling Agrologist with three years of experience in soil, water and natural resource management. As a field technician and environmental professional in Fort St. John, he completed assessments of soil, water, vegetation and wildlife across the Peace region and parts of northern Alberta.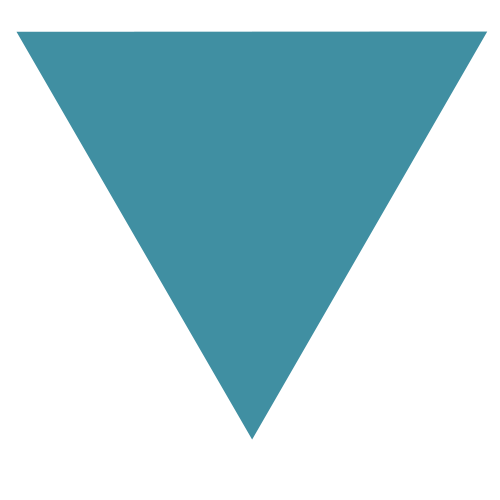 DAN DALEY  / PROJECT MANAGER
Dan started his career in environmental consulting in April 2018 at Eco-Web Ecological consulting. Dan has experience in wildlife sweeps and wildlife monitoring, including nest and bird sweeps, amphibian sweeps, acoustic monitoring on bat hibernacula, and detecting animal sign such as scrapes, wallows, licks, dens, etc. on ground-truthing surveys.
We work closely in collaboration with you to understand your needs and provide a tailored solution